ESF
Logistics
Your "Reliable Solution Partner karşı that meets all your logistics needs, especially in the Middle East and Balkan countries, instantly and optimally.
We offer international transport service in all modes of transport. ESF Logistics, the highest quality and fast service, by providing the most economic conditions, is committed to gaining customer satisfaction.
Some countries we serve:
We offer international transportation services to Iraq, Syria, Jordan, Lebanon, Kuwait, Qatar, Iran, Georgia, Armenia, Bulgaria, Romania, Germany, Netherlands.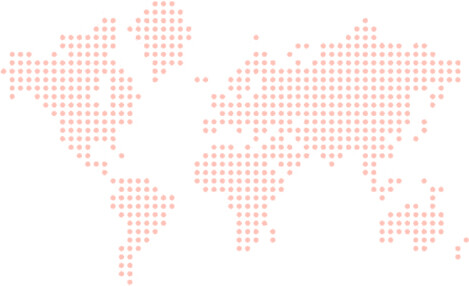 Neden

ESF Lojistik
Müşteri memnuniyetini ön planda tutan
GPS sistemi ile online araç takibi
Avrupa'nın her noktasına ulaşan güçlü Global Network ağı
Deneyimli personel kadrosu
Hızlı & Güvenli teslimat
İddialı servis süreleri
Özel Müşteri Temsilci desteği
Çevreci, Yeni, güçlü araç filosu